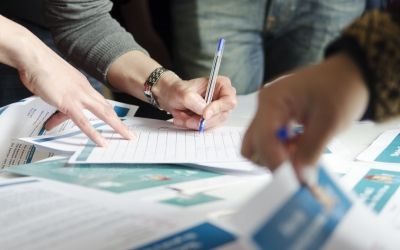 QuickStart Implementations
Get setup with Salesforce quickly so you can maximize the value from the platform.
Through our QuickStart services, we analyze your business and requirements to identify and implement the customizations required to achieve the maximum business value. We share our best-practices having worked with other clients and ensure that your solution is aligned with your specific processes and goals. We migrate data and existing functionality from your current CRM, spreadsheet or other existing system.
Salesforce Development
Deliver custom business solutions, applications and integrations using the force.com platform.
We are experts in developing with Salesforce. We deliver custom business solutions, applications and integrations using the force.com platform, combining Apex, Visualforce, Lightning and Web components.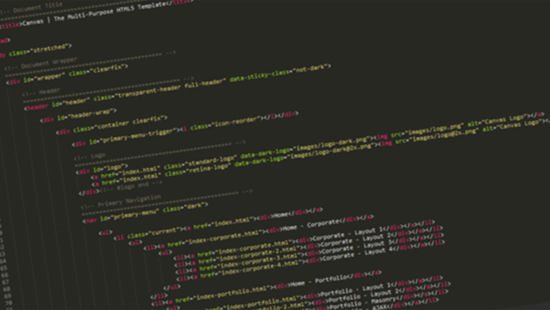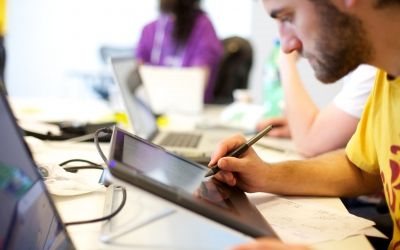 Salesforce Configuration
Configure Salesforce to align with your business needs
With Salesforce we implement customizations using declarative features of the platform where possible so that the platform aligns with your business needs and provides the maximum value. We automate processes, implement workflows, customize objects and fields, create reports and dashboards and manage security.
Community Portals
Deliver Community Portals with Salesforce
Using Salesforce Community Cloud we can deliver portals for third-parties with custom functionality. Examples include portals for Suppliers, Partners, Customers or Employees. This extends the reach of your Salesforce environment to external stakeholders opening further possibilities for interacting with clients and stakeholders and streamlining your business.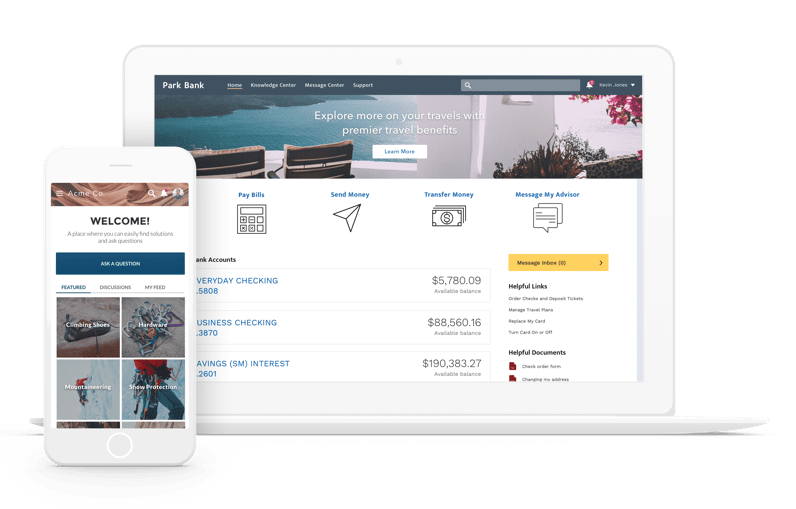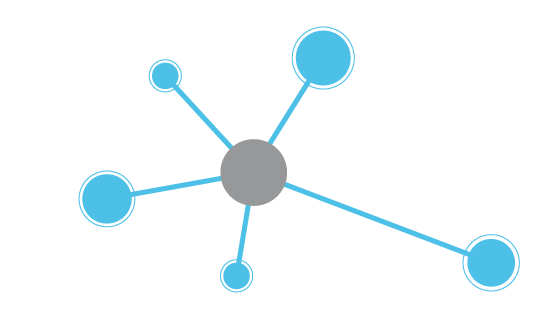 Integrations
Integrate Salesforce with other Platforms
We have deep experience integrating Salesforce with other platforms, breaking down information silos and helping to make processes more streamlined across business functions.
Ongoing Maintenance
Continuous Maintenance & Evolution of your Salesforce Environment
We provide managed services to continually administer and maintain your Salesforce environment, manage technical debt and evolve solutions inline with periodic Salesforce releases and business needs.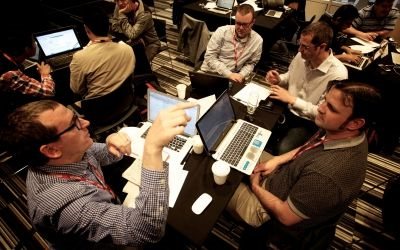 Trusted By...